Its your game. PLay it your way.
Shop all your essentials here for where ever life takes you this year...
SWIM SZN IS HERE
TAKE A DIP WITH US
The Naomi Collection
OUR SIGNATURE LINE OF ACTIVE...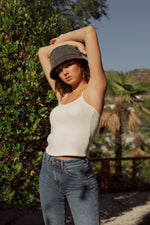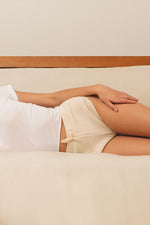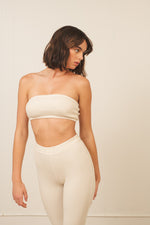 Our Gia collection is proudly designed and made right here in Los Angeles...